Hamaca Turquesa...

A luxurious ocean front home on the magical turquoise waters of the Caribbean.
Hamaca Turquesa - your vacation dreams begin here.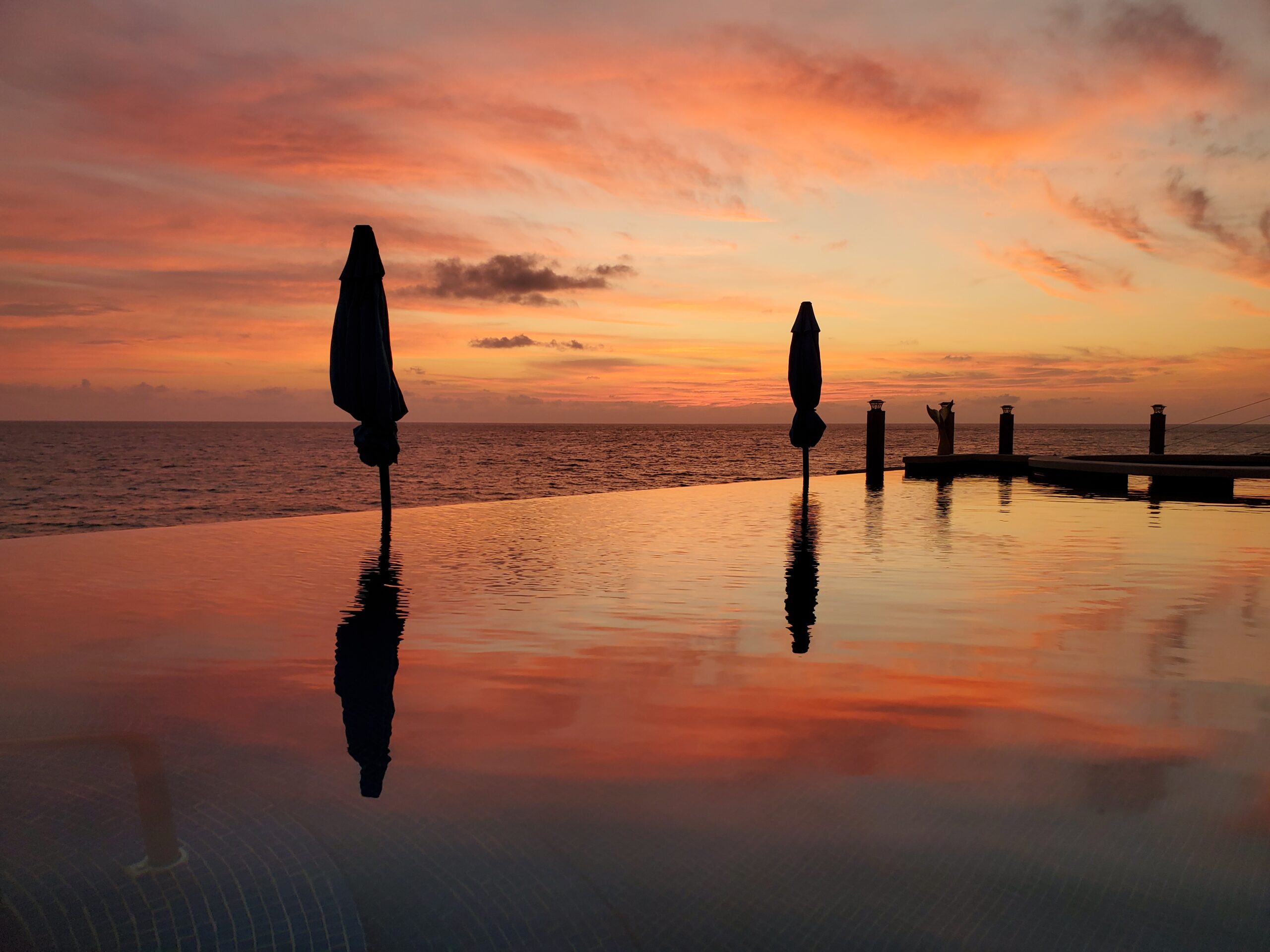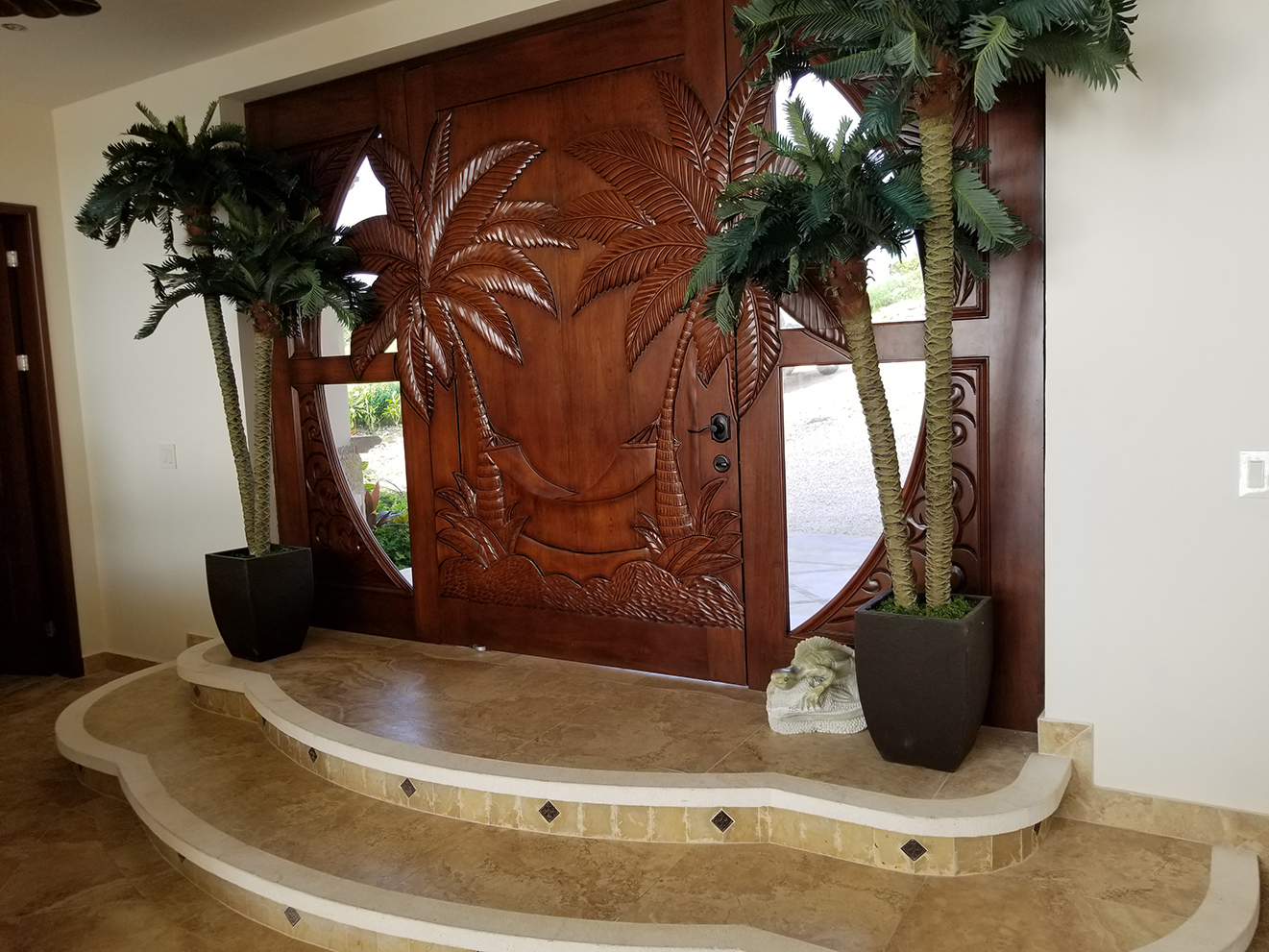 From the moment you step through the exquisite one of a kind hand carved front door, to a massage on the ocean side veranda, you will be in the lap of luxury at Hamaca Turquesa. All your cares will wash away with the ocean surf while you lounge in the infinity pool with a refreshing beverage or watch the moon rise and the stars sparkle from the hot tub in the middle of the night. Time has no reference while on vacation in paradise.
You will want for nothing while at Hamaca Turquesa. Our private chef, who is included in your rental, can prepare 5 star meals or pool side snacks, while our amazing staff can arrange pool side massages, excursions, fishing trips, golf carts, anything you may desire while on vacation on Isla Mujeres. The staff can pre-stock the kitchen with any groceries, adult beverages or supplies you may need. We can also arrange transfers to and from the airport including ferry tickets. Your vacation will be effortless while at Hamaca Turquesa.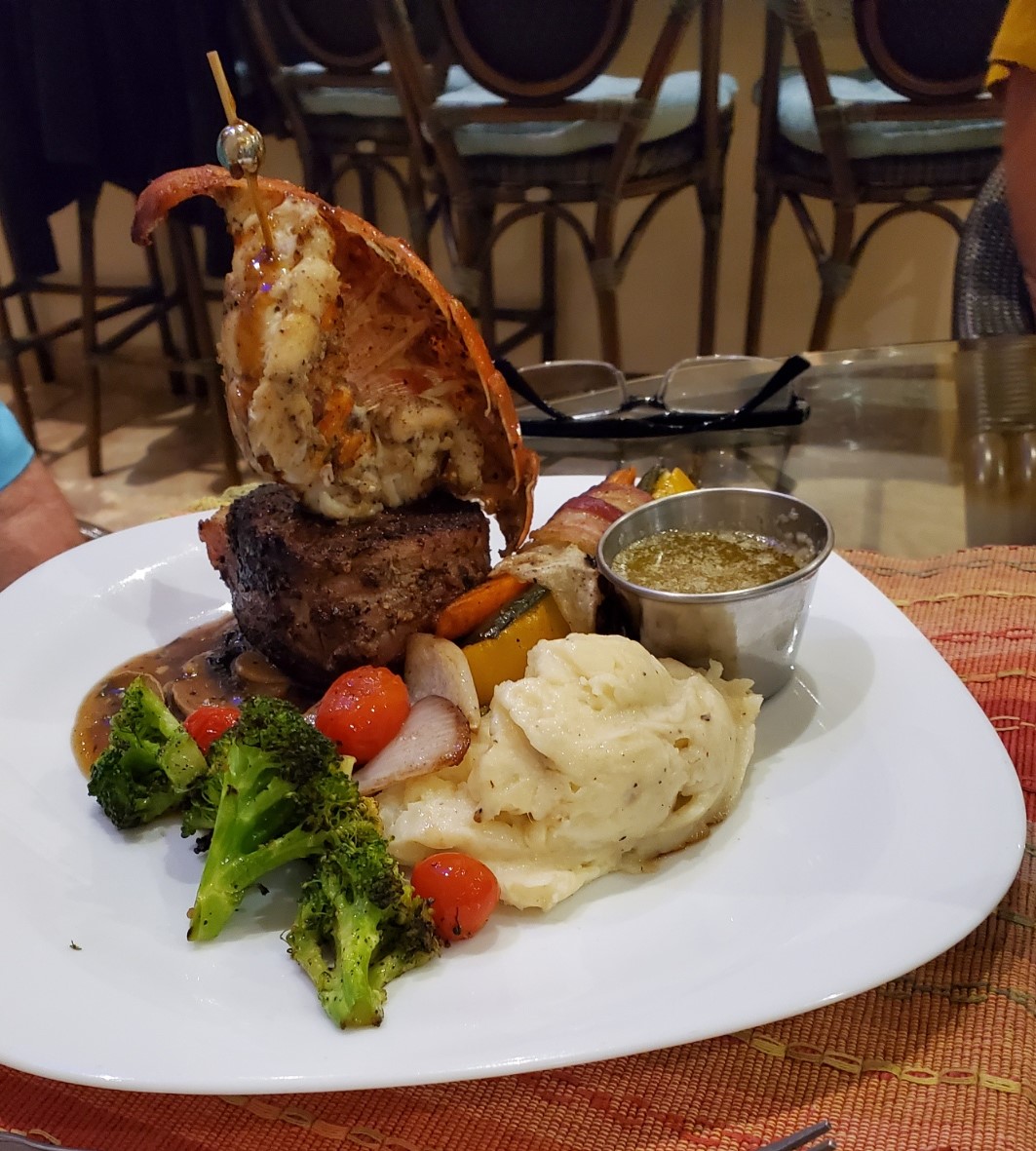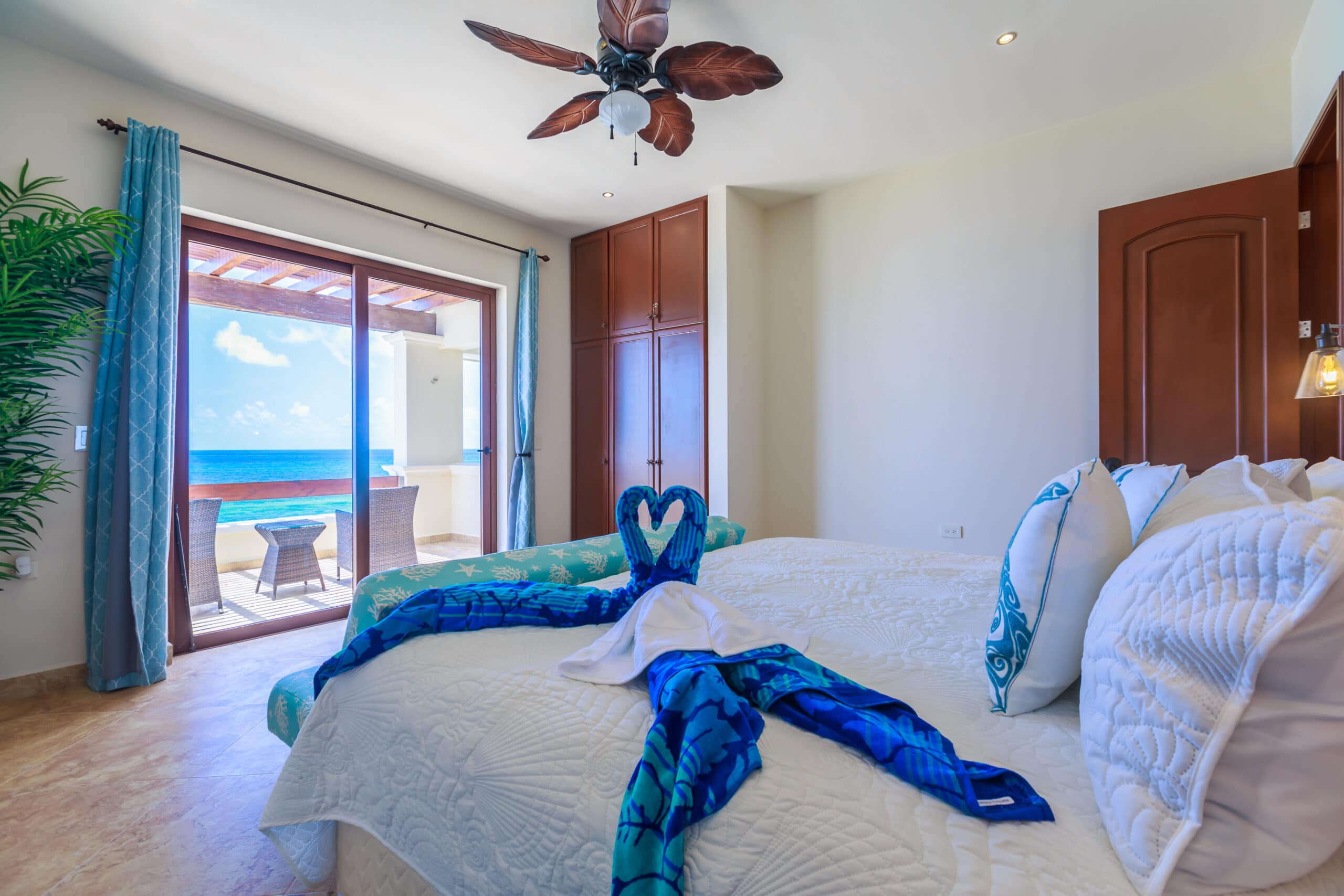 Four oceanfront bedrooms with double en-suite bathrooms and private verandas. One garden front queen bedroom. All with luxurious linens, cloud-like pillow top mattresses and complimentary toiletries. All bedrooms have a Keurig coffee pot to make that cup of morning coffee while you sit on your patio and watch the most amazing sunrises as the surf lulls you into a meditative state of calm.
Imagine morning coffee with a glorious sunrise over the tranquil turquoise water of the Caribbean in your oversized lounger with a good book. Imagine lazy afternoons lounging in the pool or swinging in the hammock watching the dolphins play just a few hundred feet in front of you while the sound of the surf lulls you away. Imagine long dinners with friends and family around the gorgeous natural wood table on the veranda watching the stars and hearing the waves crash against the shore while your private chef prepares you world class Mexican cuisine.

You don't have to imagine any of it. It is all right here at Hamaca Turquesa.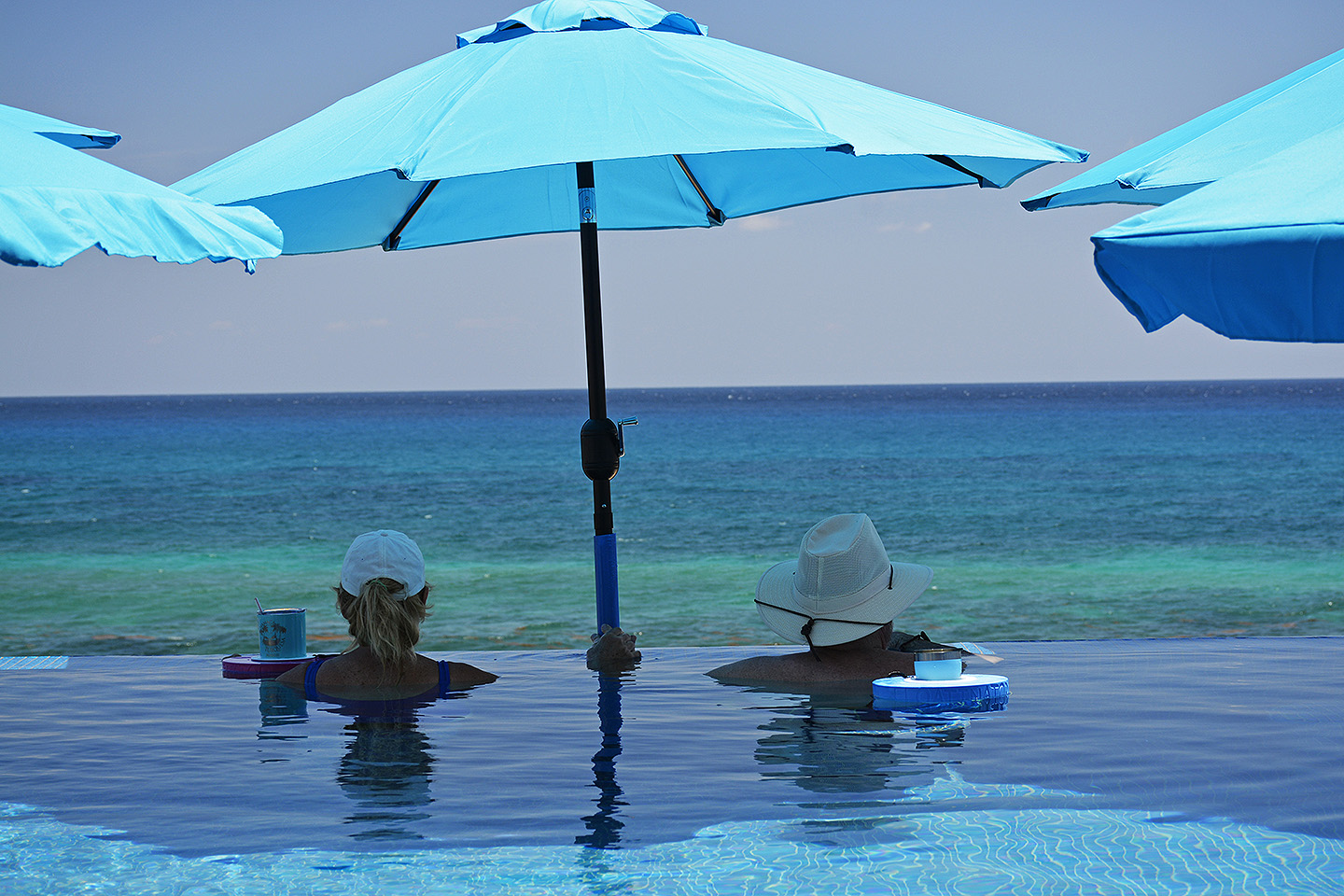 By booking a villa with a chef included in the rate, you can elevate your vacation experience to new heights. Indulge in exceptional dining, relax and rejuvenate, create cherished memories, and immerse yourself in the beauty of Isla Mujeres. Our dedicated chef is ready to transform your stay into an extraordinary culinary adventure.
Vacations are meant for relaxation, and having a chef takes the stress out of meal planning and preparation. You can unwind, enjoy the company of your loved ones, and let the chef take care of all your culinary needs. It's a chance to rejuvenate your mind, body, and soul.
Sharing a meal is a wonderful way to connect and spend quality time with your family and friends. By having a chef, you can savor these moments without worrying about the cooking process. It allows you to fully immerse yourself in the company of your loved ones and create lasting memories.
Our chef will provide you with personalized attention, ensuring that your culinary desires are met. They will go the extra mile to understand your preferences and craft meals that cater to your unique palate. This level of care and customization adds a touch of luxury and exclusivity to your vacation experience.
Our skilled chef will work closely with you to create personalized menus tailored to your tastes, preferences, and dietary requirements. Whether you have specific dietary restrictions or simply crave certain dishes, our chef will ensure that every meal is a delight.
Say goodbye to the hassle of grocery shopping while on vacation. Our chef will take care of procuring the freshest ingredients needed for your meals. They will source local produce, seafood, and other high-quality ingredients, guaranteeing an authentic and flavorful culinary experience. The service fee for this service is well worth the time is saves you from the hassle of shopping in Spanish and more time in the pool.
It's more than just food, its a memory. Sit back, relax, and indulge in gourmet dining without ever leaving the comfort of your villa. Our chef will prepare and present exquisite dishes, showcasing their culinary expertise and creativity. Every meal will be a celebration of flavors, textures, and aromas, leaving you with unforgettable dining experiences.
With a chef at your disposal, you have the freedom to choose when and where you want to dine. Whether it's a cozy breakfast on your private terrace, a poolside lunch, or a candlelit dinner in the dining area, our chef will adapt to your preferences and create the perfect ambiance. Services require a 24 hour notice.
Once your reservation is confirmed, we will send you everything you need to get started. Just let the planning team know what your planning style is. If you want to choose the menu, great! If you want them to just pull something together for you to edit, great! Flexibility gives you the choice to be in control of your vacation or just relax and go with the flow.